Description
Coding and BIP function Common Rail Test Bench EUI EUP HEUI System Test Bench
Common rail test bench application: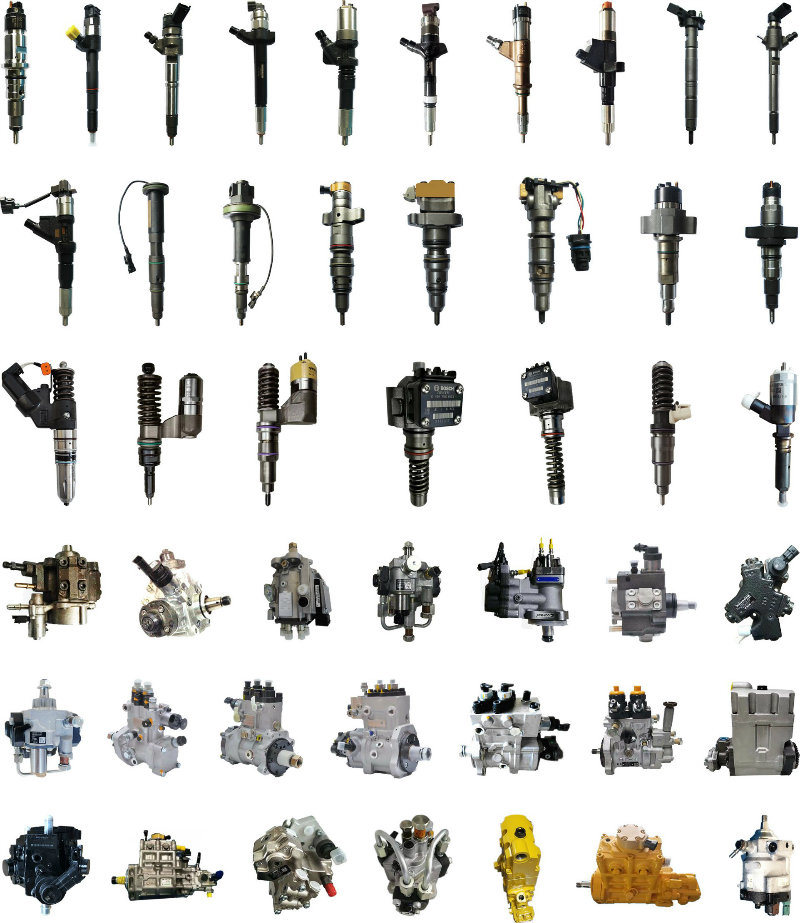 Technical parameter of the full function diesel test stand:
Output power: 22 KW
Rotation speed:0~4500RPM/Min.
Rotation speed controlling: inverter
Power supply: 380V 50/60HZ
Rail pressure:0-2200bar
Rail pressure precision tolerance: ±5 Bar
Fuel tank capacity : 30 liters
Fuel temperature controlling : 40±2℃
Fuel tank filtration: less than 5μm
Diesel test equipment size: 2200×1430×1900 mm
Weight: 1500kg
Hardware advantage of this common rail diesel test bench
Equipped with Boschgenuine CP3 pump.
Industrial Air Conditioning Refrigerationused on the testing machine.
Flow sensor of the common rail test eqipment : imported flow sensor.
Testing fuel can be heating or cooling automatic
CRDI testing and common rail pump test uses different flow sensors
Diesel fuel system and oil working system are separated.
Test the pump inside pressure, and feeding pressure.
Frequencyinverter equipped to achieve testing function under different speed conditions
Short-circuit protection, ground protection, overpressure protection during the testing.
The precision filteris used before fuel comes to flow sensor, can effectively keep the sensor clean and extend the flow sensor usage life.
EUI EUP test: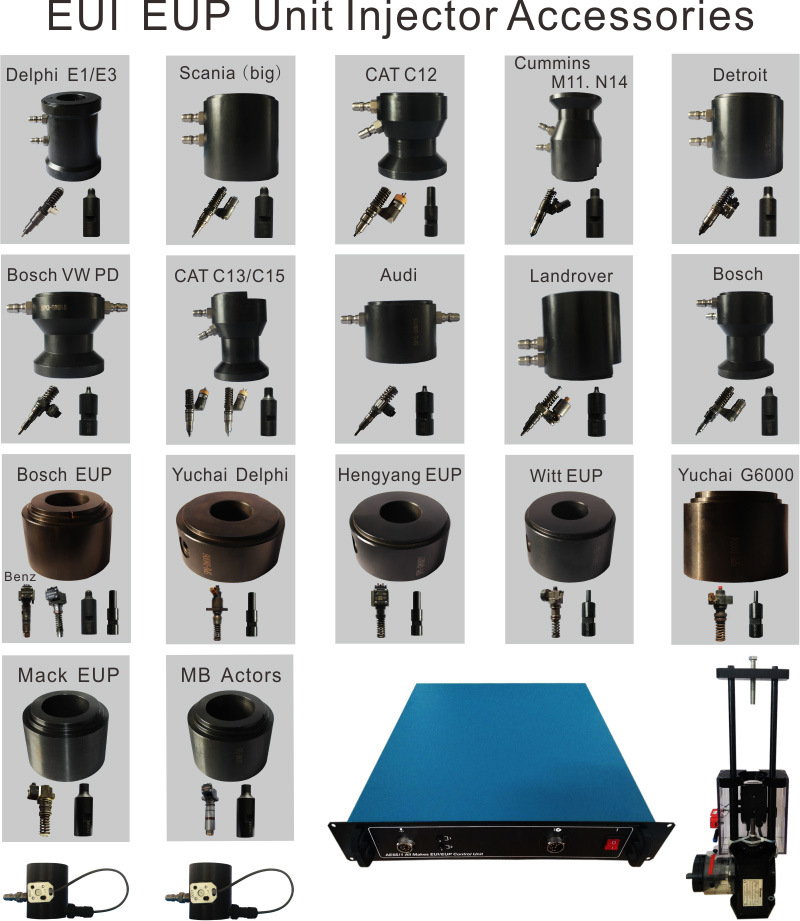 Software advantage of the CRDI test bench
Multi-language applys on this diesel diesel calibration machine.
More than 3000 test plans for different brands injectors and pumps calibrations
Intelligent algorithm isused to automatically calibrate the fuel quantity of the new injector, and generate test plan after testing.
Automatic test the common rail injectors and pumps, Caterpillar HEUI injectors ( including 3126 injectors), EUI EUP under different working conditions, automatic analysis of measurement results, and generation of reportsafter testing.
User can customize parameters such as rail pressure, pulse width, and fuel injectiontime when using this common rail injector test stand.
Data backup, system software and function upgrade by romote control.
Testing data same as Bosch, Denso, Delphi original data, accuracy can reach to be the genuine data.
Real-time display of fuel injectionand back-flow curve, automatic testing the fuel quantity of all working conditions, automatic generation of report after
Industrial computer real-time control, windows operating system, built-in display, touch screen operation.
Full automatic operation when using the common rail system test bench