DRS Auto Test Equipment Co., Ltd is specialized in the design and production of common rail test benches, injection pump test bench, EUI EUP testers, cummins injection pump tester, common rail tools and spare parts for repairing the diesel fuel injection system.
The most advantage is that the software is developed by our own company, which make sure easy and long-term after-sales support.
We support training for the diesel injection repair.
Meanwhile we supply all types diesel repair tools for repairing diesel pumps and injectors,including all types of injector pump clamps,high-precison adjusting shims,and repair kits to meed the needs of the workshops.
1.MARKETING SERVICE
We are a manufacturer establised in Wuxi, we design and develop the test bench based on the rich experience diesel injection repair. Offer customers 24-hours technical support.
2.WARRANTY
We promise life-time service of the after-sales problems, that all our packaging products we provide are satisfied to our clients, any defaulty are in warranty. we also offer training no matter it is diesel injection service and test bench operation.
3.ONE STOP SOLUTION
If you need trainning such as diagnostic of common rail diesel problems, or how to repair diesel pump injectors, we can offer training for you. Except the test stands, we also offer the relate repair tools and some spare parts, as an support to customer.
OUR CLIENTS
10 years / 60 equipments / 654 members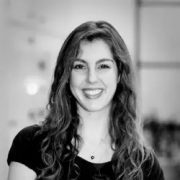 There is no doubt that this test bench factory is an expert in producing common rail tester, I have cooperated with JZHY  for many years with test bench and tools and they will never disappoint me especially the after-sales service, and technical support.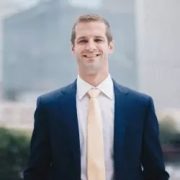 Working with this diesel injection test equipment manufacturer has been an excellent experience. I am the owner of a diesel repair workshop UK. I am using fuel pump tester. I highly recommend Peter, he is always enthusiastic and patient!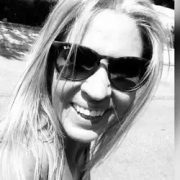 Thanks in advance for inviting me to leave a review on their website. I have imported fuel injector tester from them. The best advantage of  test bench is that you would never worry about the quality and after-sales service, which I highly appreciate.
Have Questions?
1. What is the advantage of your test bench?
Mature software and quality hardware
Software can make self-detect of the machine operation
The injectors' configuration data are stored in the database(nozzle number, valve number)
2.How many test plans does your common rail tester has?
About 3000 types injector and pump test data.
3. Does your machine support multi-language?
Yes, English, Spanish, Russian,portugues, Francais, Italiano,can add more if you need.
4.How long time of the delivery?
we usually need 1-2 weekes to produce as per which model diesel test bench you need.